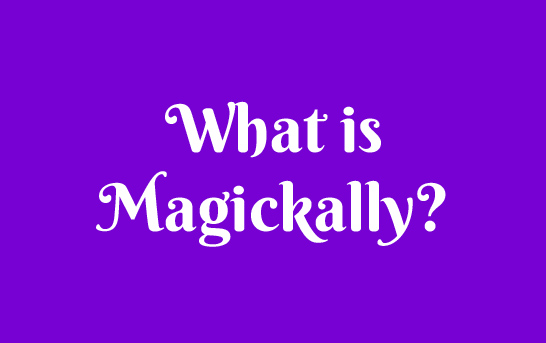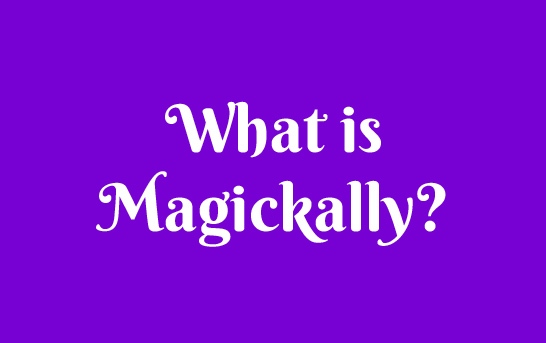 Magickally is a place for free thinkers, spiritualists, psychics, new agers and everyone that is interested in the magickal realms in life. Whether you're a world renowned medium, someone that loves tarot card readings or a member of a local witches coven — you'll find that you fit right in at Magickally.
Magickally is Many Things
Features
A Space for Magickal Things
Like Your Favorite Finds
Leave Comments and Interact with Others
Share Across Social Networks with Ease
100% Free Community
And So Much More!
Join the Magickally Community!
We welcome you to join in the fun on Magickally! If you've used any of the major social networks than you'll love how easy it is to use this website. So come jump in on the fun, share the stuff you find with new friends and help us make this community the most magickal place on the web! Join for free today!